Open Garden at Brangayne
For a limited time in Spring, the magnificent Rhododendron Garden will be open to the public when the colour is at its best. Come have a wine tasting at the Cellar Door and then take a wander around the garden. Bookings are recommended for wine tastings.
Entry to the Garden is FREE 
 Friday 20th October - Sunday 29th October
Open During Cellar Door Hours
11am - 4pm Sunday - Friday
11am - 5pm Saturday
Orange Wine Festival
The Orange Wine Festival celebrates the thriving wine and food culture and quality cool-climate wines unique to the Orange region.
The annual month-long festival will be held from Friday 29 September to Sunday 29 October in 2023 and boasts a program full to the brim with wine experiences that showcase the Orange cool-climate wine region at its best.
Night Markets - Orange Wine Festival Friday 29th September 2023
The Orange Wine Festival Night Market is a wine and food market not to be missed. Join the winemakers and vignerons offering award-winning cool climate wines from the Orange wine region. All are paired with the finest cuisine prepared by clever chefs and cooks, with a focus on the provenance of their local produce. Set in stunning Robertson Park, relax to the sound of local music with family and friends at long communal tables.
Children's catering and activities are on site.
Stay, Play, Wine and Dine at Duntryleague
Brangayne will be part of the 'Stay, Play, Wine and Dine' event on Friday 20th October 2023. Enjoy a tasting of Orange Cool Climate wines with grazing table on the Dalton deck, followed but a three course dinner with a short presentation.
For more information and booking, head to the Duntryleague website.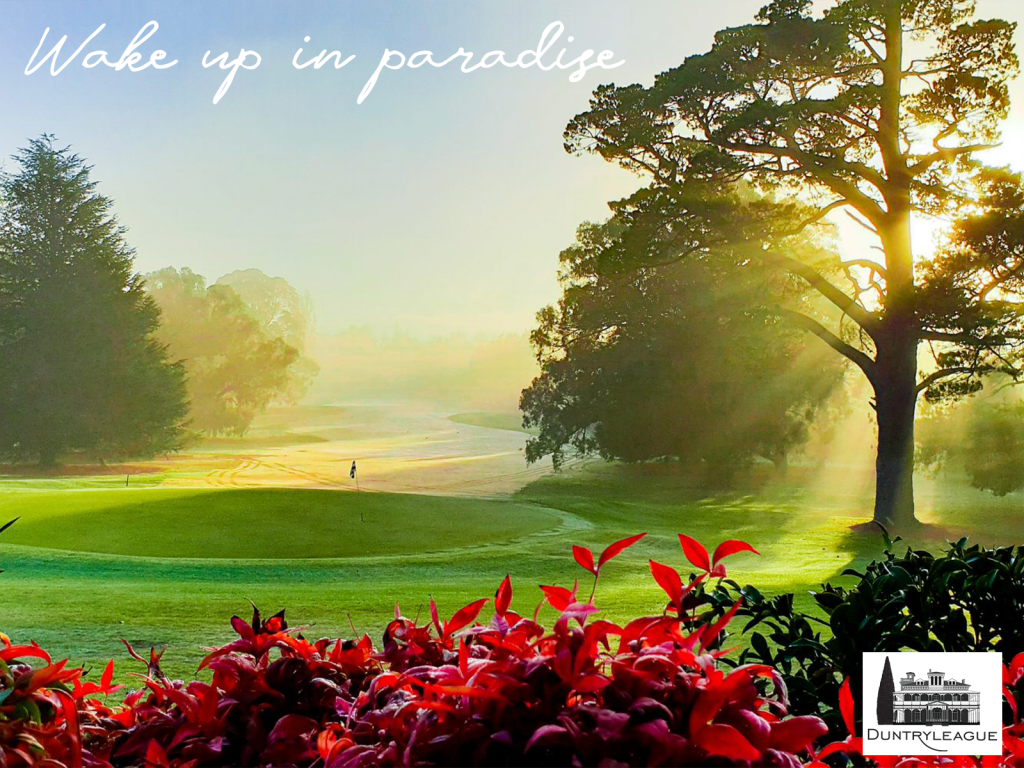 St Ives Food and Wine Festival Sunday 17th September 2023
St Ives Village Green 10am - 4pm 
Come visit us at the St Ives Food and Wine Festival. There will be food, wine and family fun entertainment for all!
For major event programs and more information about the Orange Region please see the Orange360 website. Stay updated on all our upcoming events and see pictures of past events by following us on Facebook and Instagram.
The long-awaited moment has arrived as Brangayne of Orange proudly presents its debut sparkling wine, the 2017 Méthode Traditionelle! Now available online and at the cellar door.
Read More